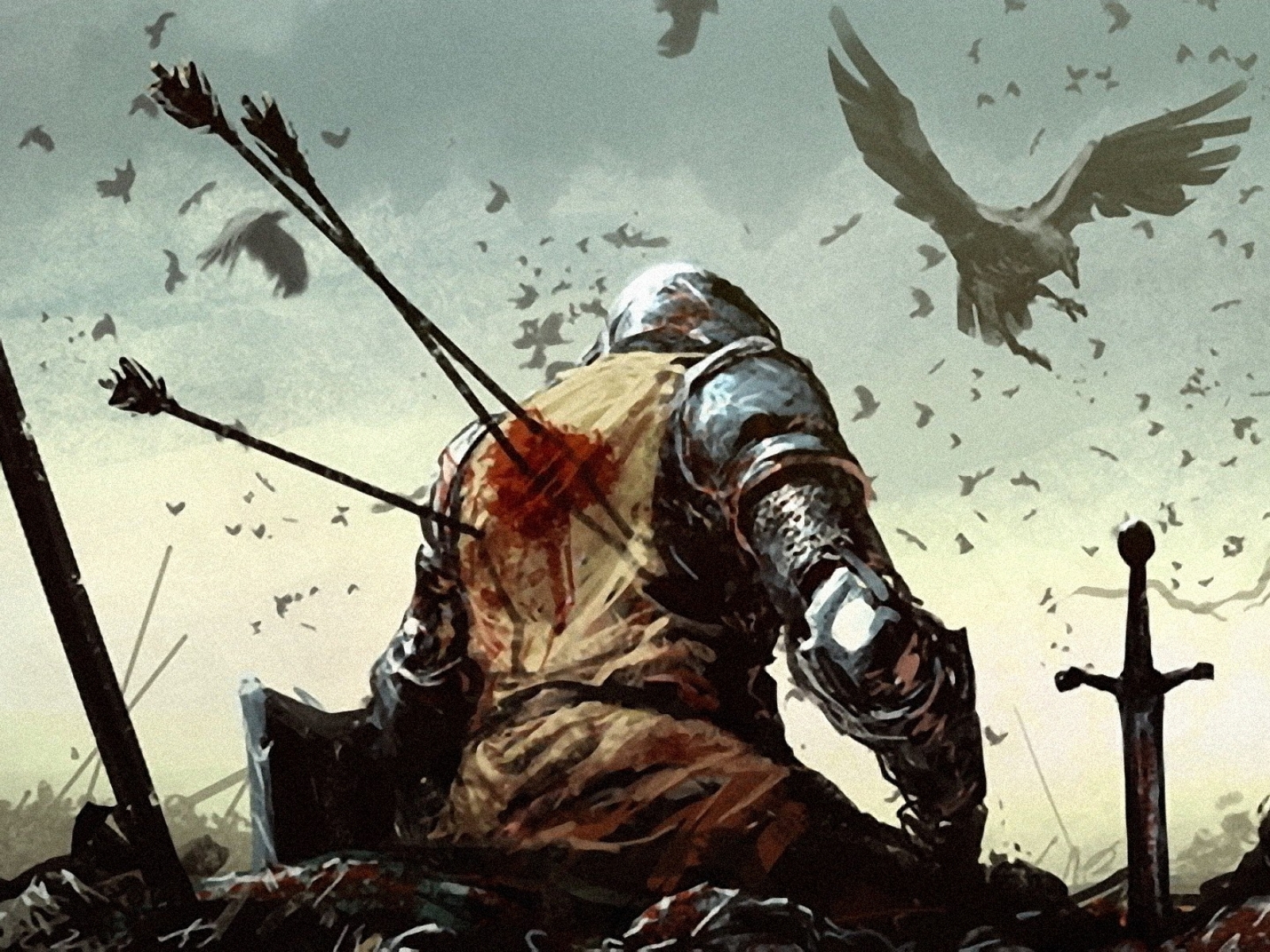 "Ya know, 'ah was wonderin' when the same was gunn'ah happen to me."
Leutenant Adalbert Von Streganhoff, Calvary Specalist of the Calendale Military, left the bounds of Westholm to begin his dead-night watch of the Calendale mines. Like many other times, the Leutenant took up the neglected, yet utmost important task of guarding, and occasionally working, the Calendale mines.

He did not return from his posting in the morning.

The only evidence found at the sight of his post was blood.

Well beyond the age of when most men retired, he left much of his possessions to his estranged wife and children, anything left to him devoted to his military service.
"Don't lie to 'ah man's face yer 'bout ta' slaughter."
​
Last edited: