Joined

Jul 3, 2020
Messages

16
Reaction score

91
Username

Dairsad
Character Name

Owen Grenan

[!]
A simple missive would be pinned onto the noticeboards of Aellen.
Seemingly bearing an artist's depiction of an elf and a hooded man in a forest.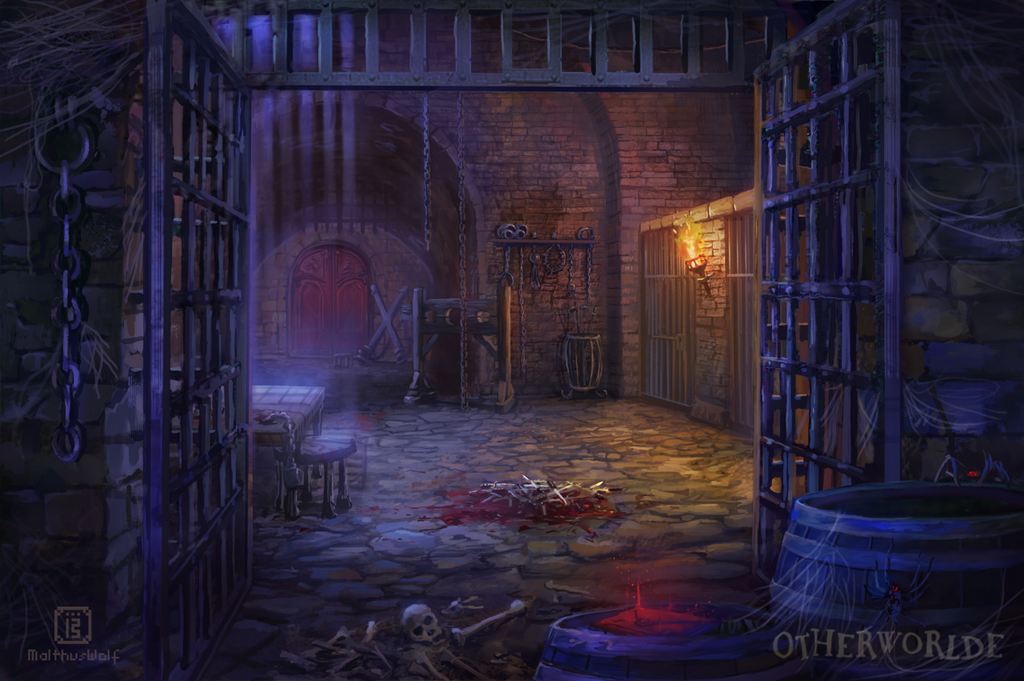 Check out MalthusWolf's art on DeviantArt. Browse the user profile and get inspired.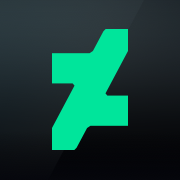 www.deviantart.com

With a change of seasons comes a time with a change of rulers, the elven empire needs to heal and grow again just like Annumara.
With Lephilia stepping down as the Queen of the Elven kingdom of Aellen so to must someone step forward.

Owen Aerdant has been chosen by the Elders of Aellen as the new King.
His service to the druids is one that is unmatched as his worship has given him a gift from the Dryad Annumara, his determination is one that has inspired many within Aellen to give back to nature for all she has done, and his fortitude is one that Aellen is in need of with these constantly changing times.

Though times may be filled with uncertainty I promise to do my best to ensure the elven kingdom of Aellen grows and returns to a lively nature. It is with this promise I also swear to ensure that my council will work alongside me to better this nation from where my predecessor Lephilia has left off.

Though I may be stepping into the position of a king as a man unlike any other in Enarion, I promise to do my best to lead all to a path of prosperity and will do my best as King to do what is best for Aellen.

With this matter of the sudden change of hands, it has been decided and done that I have been coronated in private to ensure that I may begin my work to help Aellen. I understand that this has not happened before within the elven kingdom but instead of a coronation, a festival shall be held where people may come to celebrate this new age of leadership.

Behind me, I leave the spot of Archdruid but do not fret, for I have chosen a suitable replacement. Isabel Airvu shall henceforth lead the druids.
May Aellen grow strong and prosperous once again as I lead on,
​
​
Last edited: