Joined

Jul 3, 2020
Messages

77
Reaction score

379
Username

HeyLleanna
Character Name

Lephilia Aria Isilros
Upon the eventboard a new parchment was pinned over previous calendars
Calendar of the Aellen Kingdom 54 A.C.
The elven capital, a place filled with rich diverse elven cultures, warm and savory baked and cooked goods, incredible job opportunities, and so much more hidden below the great castle. With every passing year a new wave of brilliant minds, hard workers, and skilled crafts workers come to Aellen. Every year Aellen grows more and more with new eye catching things. If you are looking for a place with diverse entertainment or activities, then Aellen is a good place to start and find your home. Religion, history, and excitement are just waiting for you. The Aellen Kingdom welcomes all who are looking for a place to retire or work, to experience our culture and fine architecture, and our endless amusement.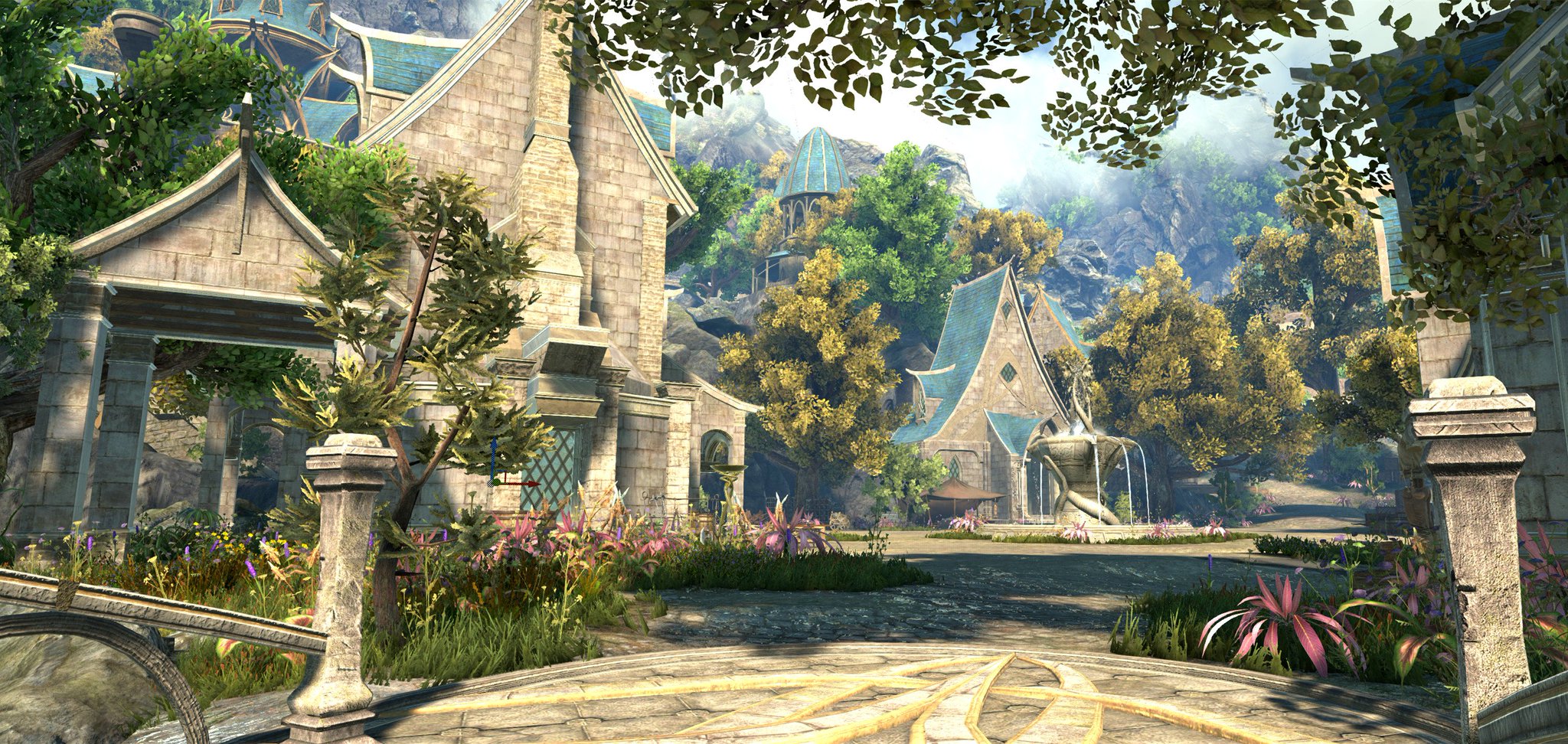 https://www.reddit.com/r/dnl/comments/5e9xy4/the_elven_city_of_estel_has_been_revealed/ https://twitter.com/official_DNL/status/800997128138932224
forums.mmorpg.com
Tavern Night
22nd of the Midyear
This coming month of the Last Offering, the night of the 22nd, the Golden Light Tavern & Inn will be hosting a simple tavern night of music and drinks for all who attend! Orders from the tavern's personal and special drinks of the night will be served free. Other beverages and food ordered aside from the special drinks, will be of normal pay. The Golden Light Tavern & Inn is located right at the entrance of the city once you pass through our main gate. Hope to see you there!

Signed,
Barmaid Elberis Montavès
[[ OOC: Wednesday, 14th @ 6:00pm EST || 11:00pm BST]]
Ritual of Admittance




19th of the Blood Moon



The Way of The Current will be holding a Ritual of Admittance for anyone interested in joining the sect to become an Estuary! You don't have to bring anything, just be prepared to swim a little bit. The ritual will take place within the Sacred Hollow, right across from the Research Guild and Salon.

Signed,
Elder Elnalari Isilros
[[ OOC: Thursday, 15th @ 3:00pm EST || 8:00pm BST ]]
Bake Off Competition!
21nd of the Last Offering



Aines is hosting an event for this year's Last Offering. Come enjoy the food and watch as our contestants compete in a bake off against each other. The bakery is near our noticeboard, next to the entrance of the ballroom. Hope to see you all soon!

Signed,
Bakery Owner Lana Brodvek
[[ OOC: Friday, 16th @ 5:00pm EST || 10:00pm BST ]]
Aellen's Religious Teachings
16th of the Eclipse
Come learn about some of the incredible religious opportunities and groups held within the Elven capital. Learn about the Druids and their rich history or even the Way of The Current and their incredible past and previous followers. Come play games and win fun prizes and get free food as well.

Signed,
Avi Riddlesto
[[ OOC: Saturday, 17th @ 12:00pm EST || 5:00pm BST ]]
Evening Tea
20th of the Season's Turn
Come join our queen within her palace for an evening tea session and stories. She will await any visitors across the balcony inside the palace. Seats will be arranged, comfy cushions spread across the floor, and warm tea will be served by the royal chef to those who arrive. The queen will be telling short stories of her times within the lands of Enarion, and answering any curious questions anyone may have. If you've your own stories to tell, there will be plenty of time to share as well.

Signed,
Queen Lephilia Aria Isilros
[[ OOC: Sunday, 18th @ 4:00pm EST || 9:00pm BST ]]
"The heart of Elvendom has become the most bustling Kingdom of Tranquility."
​
Last edited: