Joined

Jul 3, 2020
Messages

77
Reaction score

379
Username

HeyLleanna
Character Name

Lephilia Aria Isilros
Upon the noticeboard a new parchment was pinned over previous calendars
Calendar of the Aellen Kingdom 52 A.C.
The elven capital, a place filled with rich diverse elven cultures, warm and savory baked and cooked goods, incredible job opportunities, and so much more hidden below the great castle. With every passing year a new wave of brilliant minds, hard workers, and skilled crafts workers come to Aellen. Every year Aellen grows more and more with new eye catching things. If you are looking for a place with a diverse occupational listing that are just looking for someone to hire then Aellen is a good place to start and find your home. Religion, history, and a home just waiting for you. The Aellen Kingdom welcomes all who are looking for a place to retire or work, to experience our culture and fine architecture.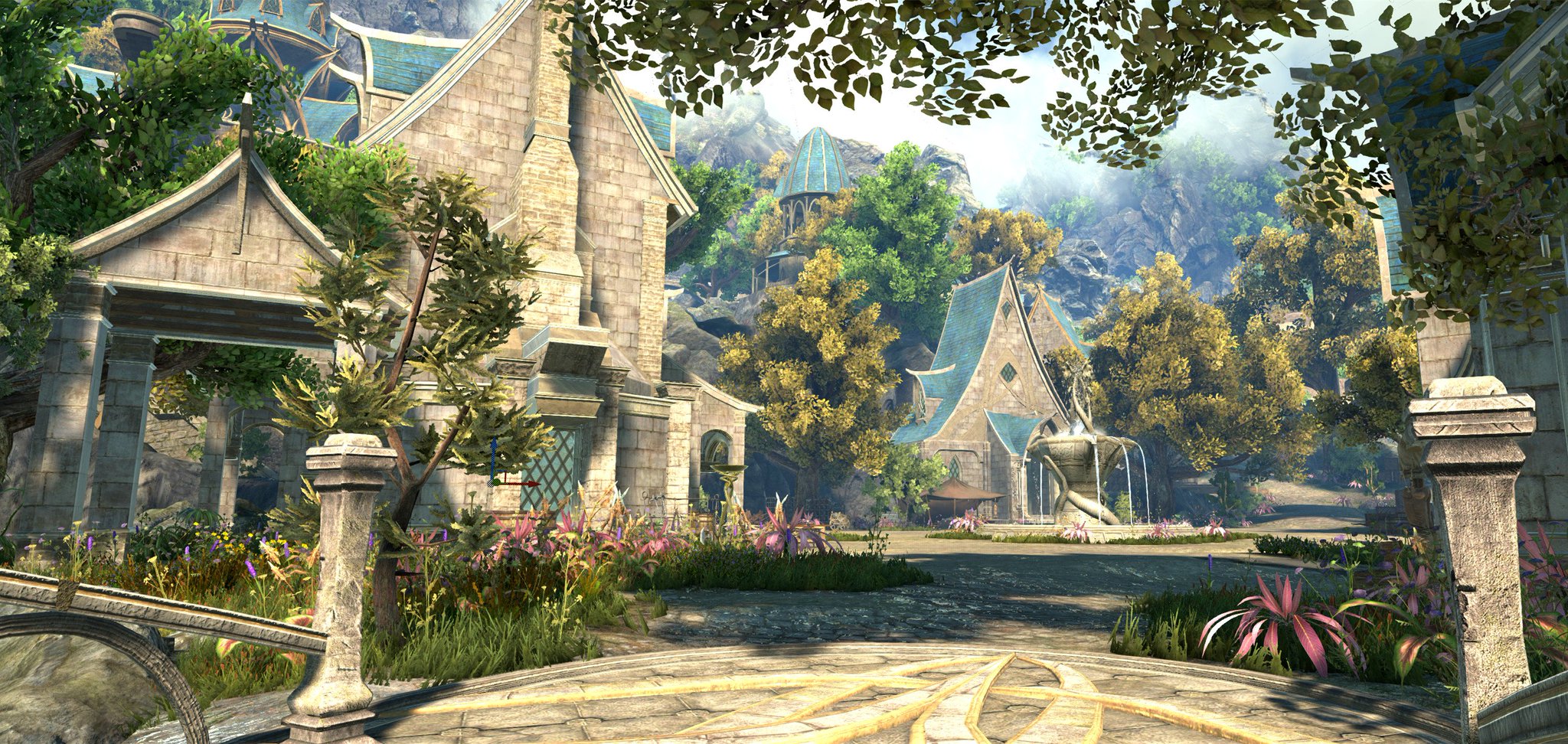 https://www.reddit.com/r/dnl/comments/5e9xy4/the_elven_city_of_estel_has_been_revealed/ https://twitter.com/official_DNL/status/800997128138932224
forums.mmorpg.com
Dancing Lessons
20th of the Midyear
The queen will be hosting short dance lessons this month, the 19th of Midyear 53 A.C.. The lessons will take place within the ballroom, the new cave entrance being located between the bakery and noticeboard. Everyone will be paired with a partner to practice their steps and movements with, so of course, bringing your own partner along with you will be allowed.

Signed,
Queen Lephilia Aria Isilros
[[ OOC: Wednesday, 30th @ 4:00pm EST || 9:00pm BST]]
Meditation Ritual
20th of the Blood Moon
Are you tired of the stress of the every day life in the elven empire? Need a break to reflect and realign yourself? Come mediate with Aellen's Estuaries and their Elder as they travel to Glarenydd's beach along the sea. One of fortitude, the ritual will bring all who attend courage and help set their minds to rest for the moments time.

Signed,
Elder Elnalari Isilros
[[ OOC: Thursday, July 1st @ 4:00pm EST || 9:00pm BST ]]
Tavern Night




22nd of the Last Offering



This coming month of the Last Offering, the night of the 22nd, the Golden Light Tavern & Inn will be hosting a drinking contest for all who attend! The winner of the contest will be given gold, as well as a free meal! Music and entertainment will be provided to any visitors just stopping by for something to fill their stomachs. The Golden Light Tavern & Inn is located right at the entrance of the city once you past our main gate. Hope to see you there!

Signed,
Barmaid Elberis Montavès
[[ OOC: Friday, July 2nd @ 6:00pm EST || 11:00pm BST ]]
New Beginnings Coronation




19th of the Season's Turn



Come and join us in celebration of this new beginning. Aellen's new queen, and the empire's new empress, will be crowned the 19th of this coming month of Season's Turn. The ceremony for her coronation will begin within the palace before the Oaken Throne. Following after the coronation, a ball is to be held in further celebration, along with a raffle to be drawn afterwards. Her majesty will be accepting any request for a dance throughout the night as well.

Signed,
Queen Lephilia Aria Isilros,
King Consort Aedrin Norna Isilros, &
The Elders of Espira
[[ OOC: Sunday, July 4th @ 3:00pm EST || 8:00pm BST ]]


A Fresh Beginning And so another chapter comes to an end. His majesty, king Elathion Dagre'sae, after many years of faithful service to the people, is setting aside the crown. His reign was one of prosperity and he never shied away from doing what was needed for the good of the people. We...
www.fantasyrp.net
"The heart of Elvendom has become the most bustling Kingdom of Tranquility."
​
Last edited: